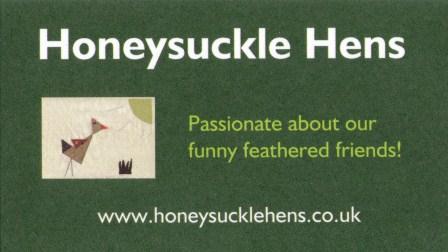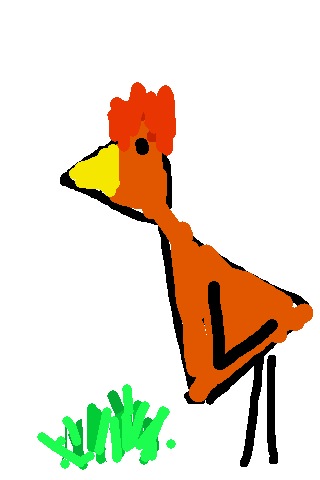 Chickens brighten our lives. Now it's your turn to share in their adventures!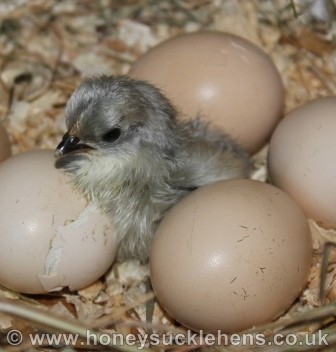 Lavender pekin hatching eggs available from spring 2014.
That's us finished for this season - see you next year!
Chickens should at least go in pairs to keep each other company unless you already have other chickens.
We are passionate about lavender pekins and we may occasionally have some chickens, chicks and even hatching eggs for sale.
If you are looking for something specific, please do contact us because there may be something coming up.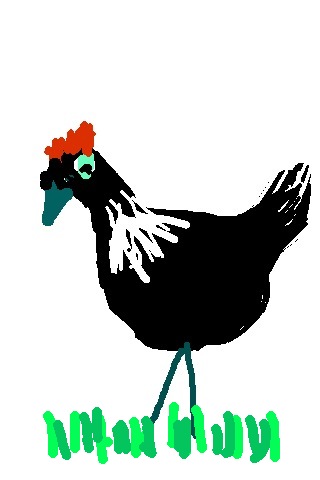 Hi Margaret

Just to let you know Ned seems to have settled in nicely, he's very confident strutting round his run with his girls following his every move! They seem to be smitten with him as are we. Hoping to get their big bit of garden fenced off soon then we can let them have more room to roam about without the worry of the eating all of my neighbours plants! Will send pics soon, and thank you once again for letting us have him.

From the Barnard family x

Hi Margaret
Just to let you know the girls are doing fine. After a week in their hutch they're out and about in the garden during the day and after 2 nights in the big hutch, they have found their own way in there tonight. They respond to chatting and know when I go into the garden to follow me for corn! They're lovely girls.
Regards
Michelle and Hugh x
Margaret
They were fine on the way home, not a cluck!! Settled in nicely, the boys adore them.
Let them out this morning and they're venturing further in the garden which is great, they must be enjoying it!!
Regards

Joanne (Ripon)
Hi Barrie & Margaret
Just wanted you both to be assured that your lovely chickens are going to have all the love in the world. My kids have fallen for them big time, as have I. We have put our coop on eBay and ordered a very large coop which is being delivered on Thursday as we want to extend our new family with 2 lovely silkies when the trio are settled.
Thank you so much.
Kind regards.
Sally and Ben xx (Rotherham)
Hi Margaret
The eggs have hatched along with two of our own eggs. Beautiful little chicks. Mum and chicks all doing well. Really pleased with the results.
Thanks again.
Steve (York)
Hi

They are fine and laying well. We are hoping they go broody. It is hard to stop my partner from picking them up! She is really happy with them.
Thanks.
Paul (Bradford)
Here are some kind words from people who have discovered the joy of sharing their lives with cheeky chickens.